Centralize AEC assets. Create more proposals. Win more business. 
OpenAsset's Digital Asset Management platform makes AEC proposals simpler, faster, and more successful. That's why 99% of customers renew.
Trusted by Architecture, Engineering, and Construction Firms:
trusted by:
Tired of endless folders, broken links, and complicated workflows?
Constantly searching for the right digital assets for AEC proposals is frustrating, time-consuming, and unreliable.
Seamless data and
workflow integrations
We work the way you work. From Deltek to InDesign, OpenAsset connects with all the tools you use and brings all data into one single source of truth.
"You can REALLY customize OpenAsset to work for you and your company workflow"

Lisa Stock, Creative Asset Manager, HLW
Built for Architecture, Engineering and Construction
We support AEC all day, every day. OpenAsset is the only AEC-focused digital asset management solution, so all our products and features are dedicated to making you more successful.
"OpenAsset wins because they know and understand the AEC industry"

Lainie Cleghorn, Director of Proposal Development, Caddell Construction
Unrivaled customer experience and ease of use
We love our customers, they love us. We have a 99% renewal rate and 9.5 customer rating for Quality of Support on G2 thanks to our simple implementation, easy-to-use interface, and committed customer support.
"OpenAsset is more than just software; it is a catalyst for success in the modern digital age"

Nick Nixon, Senior Marketing, XL Construction
With OpenAsset, you can:
Easily access digital assets from a centralized database.
Create better quality proposals up to 10x faster.
Enter more bids and win more business.
Centralize AEC resources
Stop searching, start creating. OpenAsset stores all your digital assets in a secure, central location, so onsite and offsite teams can easily find approved files and create compelling proposals, brochures, presentations, and project cut sheets.
25M+
25 million+ files live on OpenAsset and counting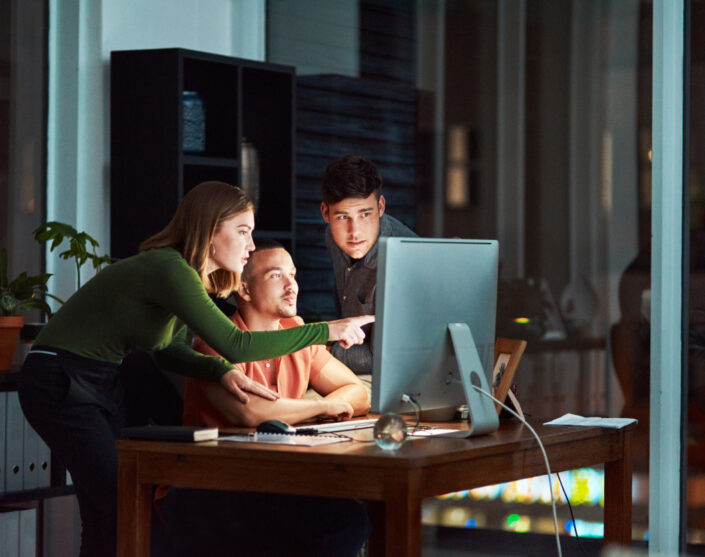 Save time on proposals
Produce high-quality proposals up to 10x faster. OpenAsset empowers cross-team collaboration, accelerates operational workflows, and increases your content output.
10x
Tasks that used to take hours now take minutes
Win more business
Better proposals = more wins. Improve your win rate by easily producing brand-consistent, project-specific, and high-quality proposals.
2x
Double your proposal output
"Gone are the days of broken links in Indesign…It's made our team more efficient, more collaborative, and ultimately helped us produce a better product."
"OpenAsset has made our Marketing Team 200% more efficient. The searching capabilities are powerful. Drag and drop features are easy on both Mac and PC."
"OpenAsset is so easy to use – from searching/finding images to drag and drop placement – it really enhances our efficiency."
"A well-organized DAM platform with endless possibilities!"
"OpenAsset has given us a way to make images and other digital assets searchable, saving us money."
"OpenAsset gives us a resource available to our entire company that consolidates assets in an easy-to-use platform."
Create more proposals, win more projects
Want to learn more? Secure a demo to see how OpenAsset can help you close more deals, faster.
secure a demo