Implementing the OpenAsset Employee Module with WilkinsonEyre
improving bid proposal workflows
developing custom InDesign document templates
a firm-wide solution to managing staff information
WilkinsonEyre is one of the world's leading architectural practices with a portfolio of national and international award-winning projects. In 2019, they became one of the first OpenAsset clients to implement the Employee Module, enabling them to use OpenAsset as the source of truth for their staff information and as an engine for building CVs.
THE WILKINSONEYRE TEAM
Katharine Hubbard
BID MANAGER
OBJECTIVES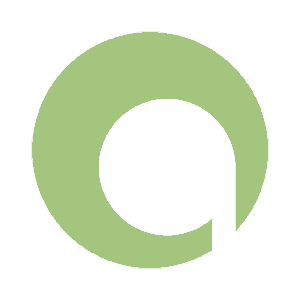 Did you have any high-level objectives that you set out to achieve by implementing the OpenAsset Employee Module?
It was mainly about the time-saving and consistency. We manage hundreds of CVs and making sure that each one is kept up-to-date required a lot of effort on our part. Whenever we need to use a CV in a hurry, it tends to be the one CV that is missing a piece of information, so eliminating any inconsistencies was key. Likewise, being able to create CVs easily and consistently in different styles (e.g., portrait or landscape) is a key timesaver for us.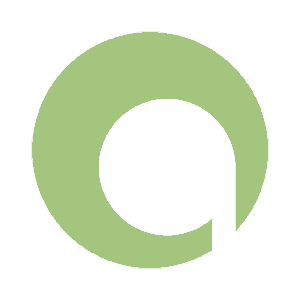 Who are the primary users of this feature at WilkinsonEyre?
Our graphics and marketing team work together closely and coordinate on pulling documents together for bid submissions, which means they use OpenAsset extensively. As the Bid Manager, I oversee the management of OpenAsset in all aspects, which includes updating projects and employee profiles.
IMPLEMENTATION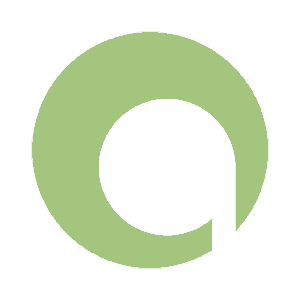 What was the outline of the implementation process?
Overall the Employee Module took us around four months to implement. Once the project received the approval of our director at the end of January (2019), work began right away. Following some initial testing, we supplied a spreadsheet with our staff data to be imported into our instance. The next step was to attach employees to the projects they worked on, including their roles and the dates which they worked. By mid-April a draft version of our InDesign CV template was enabled for us to test. We went back and forth with a few adjustments to the layout, but this was resolved very smoothly by the Support Team. Everything was completed by June and to date we have added 99 employees to the system and look forward to implementing our next template.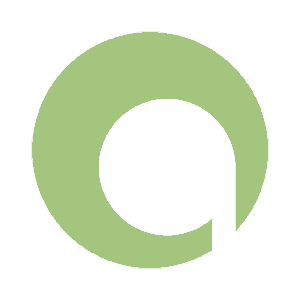 How straightforward was the process of migrating your firm's data into OpenAsset?
A member of my team copied information from CVs into a spreadsheet and once we had emailed this to the Support Team, it was mapped across into fields in our OpenAsset system. Our project codes required some data formatting before they could be inputted, but otherwise the process was really simple. I was able to use the existing employee codes that our HR department create for staff, which meant they are consistent with the codes used in Deltek Vision so that if we want to make these systems to speak to each other in future, we will have that option.
Our staff headshots were already stored in OpenAsset. By adding the employee code to the headshots, they could be synced automatically to the correct employees.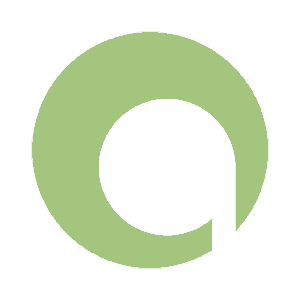 How did you develop the InDesign template that you use for generating CV documents?
I was initially nervous about how this would work, but it came together really well. The development of the template was a collaborative project between WilkinsonEyre and OpenAsset. We received a template guide that explained how to set up the correct spacing, columns and font sizes. Our graphic designer applied this guide to our existing InDesign template and sent this to George and the Onboarding and Support Team. The template didn't require too much additional editing and it was possible to replicate this layout precisely in OpenAsset. The design is spot on! Project information appears in chronological order within the CV document. Sometimes I will reconfigure this information in InDesign depending on its relevance to the particular bid.
We took the opportunity of the implementation to slightly tweak the design of our template. There had been comments within the practice that certain areas of text were too hard to read so we changed the font colour in our updated template to make it more legible. It's a small change but updating this across all our CV documents would have represented months of work previously. For any practices that are considering rebranding, having one InDesign template to update makes the process so much easier.
Further down the line, we will look to develop additional InDesign templates to suit the requirements for different bid proposals. For example, the layout and page size can vary depending on whether the bid is for a European or American client. This will save us a lot of time and was one of the main selling points of the feature for us.
ROLLOUT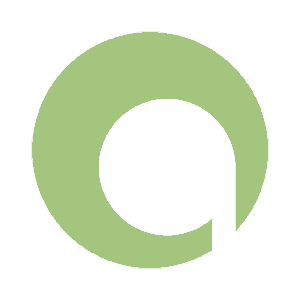 What was your approach to rolling out the Employee Module to users at your firm?
We started with a soft launch to the marketing and graphics team who use CVs for working on bid proposals. This team saw the project coming together so they were familiar with it from the start and they didn't require any training to get up and running.
When we rolled out the Employee Module to the rest of the practice, we did this mainly by sending out links to people's employee profiles in OpenAsset and asking if they were up-to-date and whether any changes were needed to their bios.
WORKFLOWS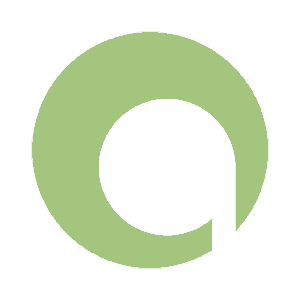 How did WilkinsonEyre store staff information before you implemented the Employee Module?
We maintained CVs for all staff members in InDesign documents that were stored on a drive on our local network that only the marketing and graphics team had access to. You could search for people's CVs by name, but they were in a folder structure that was too complicated for quick access. We manage CVs for 150 staff and directors tend to have around six CVs each for different market sectors, which is a lot of documents to keep on top of.
PDF copies of the CV documents are made available to staff through our Union Square system. People can look them up here but they tend not to because it's difficult to use and is generally quite inaccessible.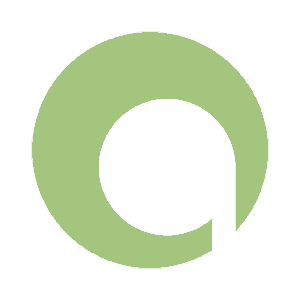 What systems do you have in place now?
OpenAsset is a much more user-friendly way of storing CVs and staff information as it's all accessible within one system. I can simply send members of staff a link to their OpenAsset profile, where they can check if their bios and project experience are up-to-date. Even if they are on their phones, they can click a link to check out their profiles and email any changes they need to me, which I can then make in OpenAsset.
Because the profiles are linked to projects in OpenAsset, the functionality encourages people to click around and browse other staff profiles and project pages. This is great as it can sometimes be a challenge to encourage people to pick up new workflows, so it has been helpful with the adoption of OpenAsset more generally across our practice.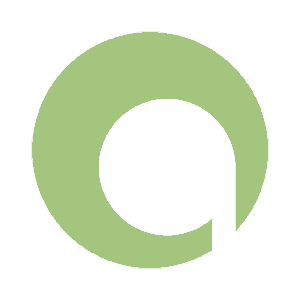 What have been the key benefits the Employee Module has brought to the way you and your team work?
The biggest benefit for me is how much quicker it is to keep information up-to-date. In the past, if a project description changed mid-project, and several people were working on this project, each of whom had multiple CVs, I would have to find their CV documents and update the information in all of them. If I missed one CV, then it would remain out-of-date forever. Being able to update this information in one place in OpenAsset is the biggest time saver.
I also find the process of accessing CVs for bid proposals much quicker. Previously, it might have taken lots of clicking around to find a CV on our network and check that it is ready to use for a proposal. Whereas now, I can do this instantly by searching for a staff member in OpenAsset and downloading their CV straight from their profile. If you are working on five bids in a week, that's very useful.
Additionally, having a visual representation of which staff have worked on which projects is another unexpected benefit of implementing the Employee Module.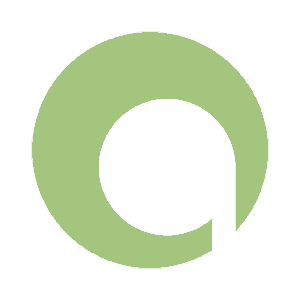 How has the response from your staff been?
It's still early days but it has generally been really positive and the system has definitely made people's profiles more visible across the practice. Because they are aware that their colleagues will be able to view their pages, and due to their naturally competitive nature, they have been much more proactive about keeping their information up-to-date, which has helped a lot!
AboutWilkinsonEyre
WilkinsonEyre is one of the world's leading architectural practices with a portfolio of national and international award-winning projects. Since their inception in 1983, they have built a portfolio of bold, beautiful, intelligent architecture in sectors as diverse as culture, sport and leisure, education, infrastructure, residential, office and large-scale masterplanning. Project highlights include Guangzhou International Finance Center – one of the tallest buildings in the world, the giant, cooled conservatories for Singapore's Gardens by the Bay, the restoration of Sir Giles Gilbert Scott's Battersea Power Station, and the acclaimed temporary structure of the London 2012 Olympic Games Basketball Arena.
Click below to find out more about the Employee Module
learn more